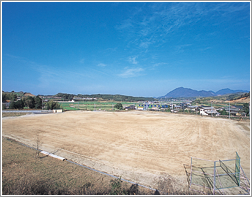 多目的に活用できるグラウンド
ラグビー、サッカー、ソフトボール等の球技はもちろん、あらゆるレクレーション会場、イベント情報として多目的に活用できるグランドです。ジュニアサッカーでは2面の会場をとることができます。
クレイフィールドのご案内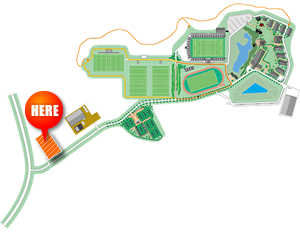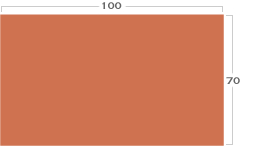 料金表
名称
Type
1 Hour / 1 Surface
Lighting
Clay Field
Field D
Clay
3,300
–
■ Important Notice
The above prices include a 10% consumption tax.
We accept reservations for your intended use starting from the previous year of the following month (up to 11 months in advance).
宿泊の場合、チェックイン日と中日の午後3時間、チェックアウト日の中日の午前3時間ずつ無料でご利用頂けます。
ただし宿泊数が30名未満の場合は全て有料となります。ご利用には事前予約が必要です。
※日帰りでのご利用予約は3ヶ月前から承ります。ただし宿泊のお客様のご利用が優先となります。
利用時間には準備と片付け、清掃と整備(凸凹部に砂を入れての踏圧)の時間を含みます。全てお客様に行っていただきます。
If the usage is for commercial purposes or if an admission fee is charged, the usage fee will be subject to a 300% surcharge.
Information about cancellation can be found here, printable PDF for download.